BarkBox Holiday Exclusive

Claim this theme today to snag this mischievous holiday classic as your first box !! Your little troublemaker will thank you.
I know we're forgetting something...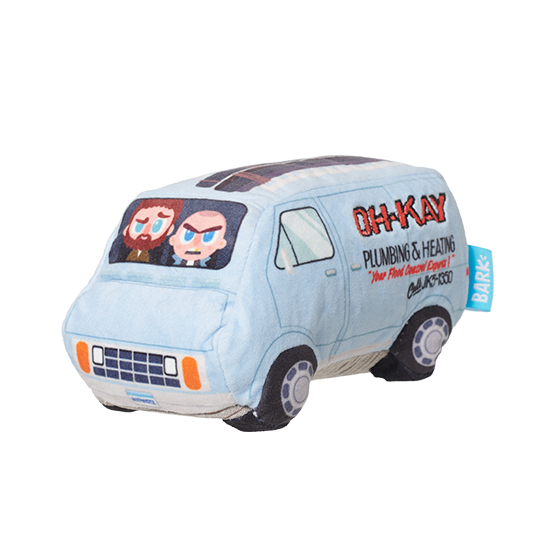 Featured toy
Oh-Kay Van
Because every dog needs a getaway vehicle!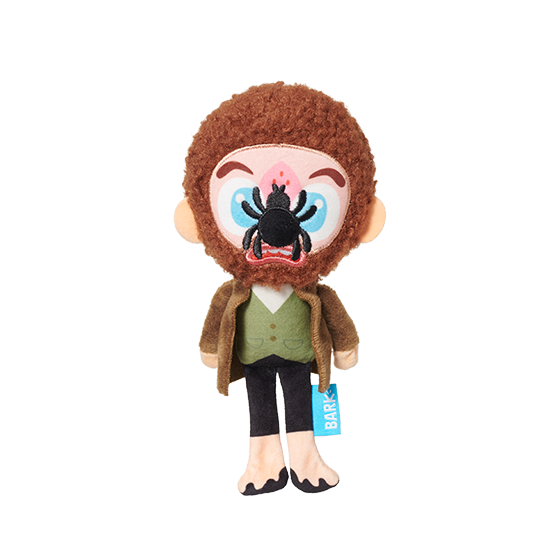 Featured toy
Marv
Go ahead dog, do your worst! Chomp on Marv's squeaky head! Grab his floppy legs and thrash him around! He can take it…but he is NOT going out the window.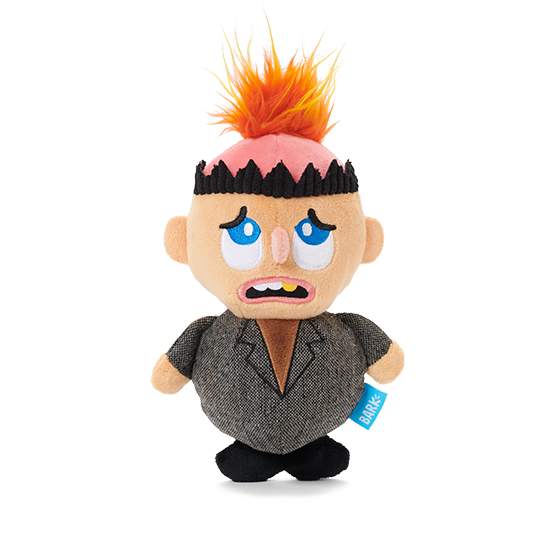 Featured toy
Harry
We know what your pup's thinking: "It's my house. I have to protect it." Step one is wrestling with Harry. Sink your teeth into 'em before he squeaks away!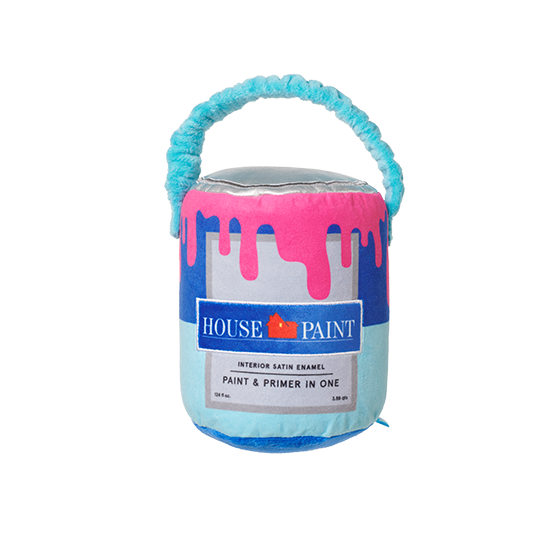 Featured toy
Kevin's Paint Can
This springy, squeaky paint can will satisfy your pup's play time and home-protection needs. Rumor has it that Buzz stashed a bonus toy inside! Woof.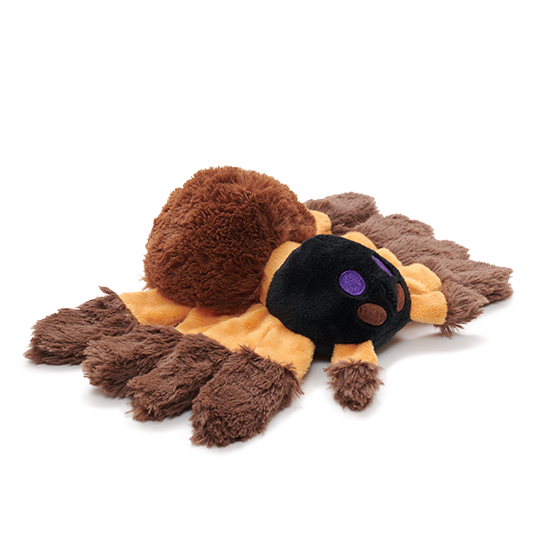 Featured toy
Buzz's Tarantula
This floppy spider is fun to thrash, tug, and squeak! If it spooks any member of your household, watch out—they may be a Wet Bandit!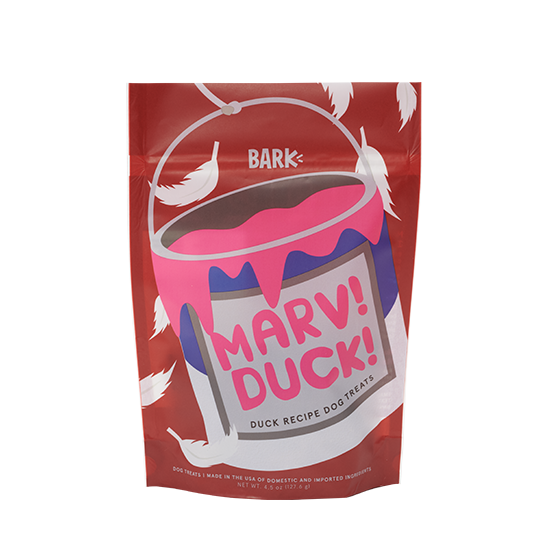 Featured treat
Marv, Duck!
Delicious real duck is the first ingredient in Marv! Duck! Break this soft and chewy snack into the right-sized piece for your dog. Don't hit 'em with all the treats at once!
BARKBOX VIDEO PRESENTS
Celebrate the holidays with a Home Alone BarkBox, just for your pup!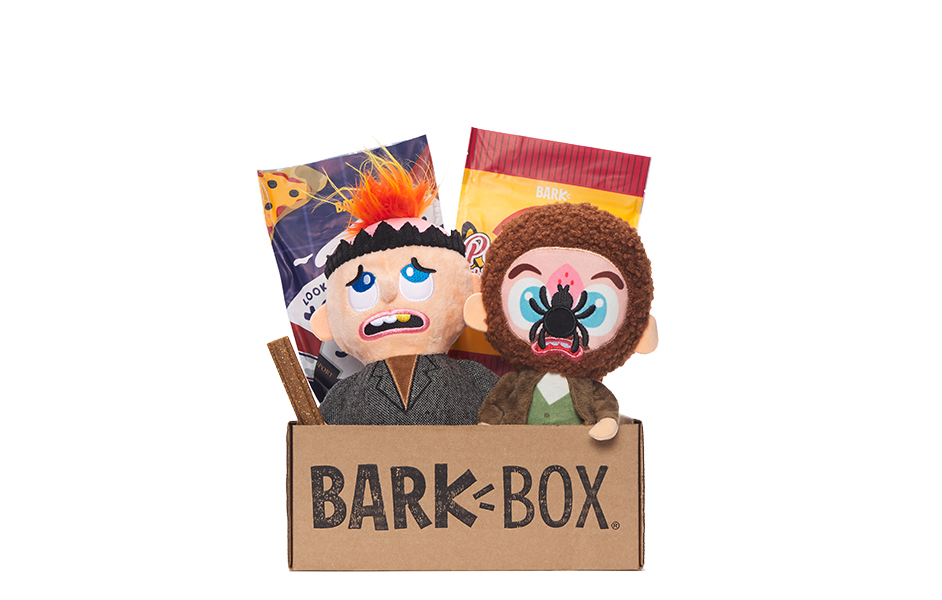 WANT A BARKBOX?
Sign Up Now!
Join the pack today and get your own BarkBox. With a new theme each month, every BarkBox is a surprise!
Explore More Themes
Peanuts
Happiness is a Warm Puppy
Peek Inside